It has been a busy month for 59 Squadron throughout June and the beginning of July, with events such as Honley Show, Cosford Air Show and fundraisers.
On the 9th June, cadets from 59 (Huddersfield) Squadron and 1466 (Holmfirth) Squadron attended Honley Agricultural Show aiding with car parking, litter picking and other various tasks to help the show run smoothly. They also returned on the 10th June to help the staff close down the show field. Well done to all who volunteered to take part!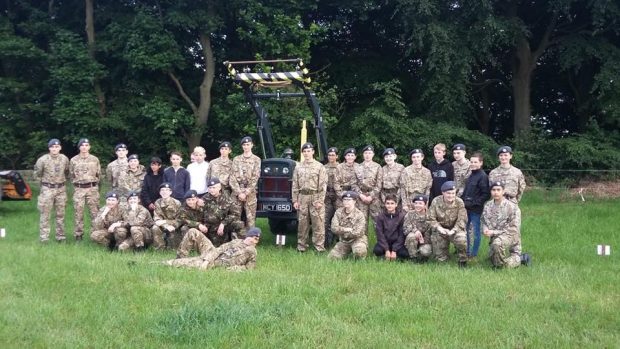 Also on the 10th June, cadets from our Squadron (and Sector) visited RAF Cosford near Birmingham to watch the RAF Cosford Air Show. Cadets had the chance to view different types of aircraft, in the air and on the ground. There were displays of older aircraft, fighter jets, gliders and helicopters. As well as lots of static displays and activities on the ground. It was a great day for all involved and cadets definitely enjoyed themselves.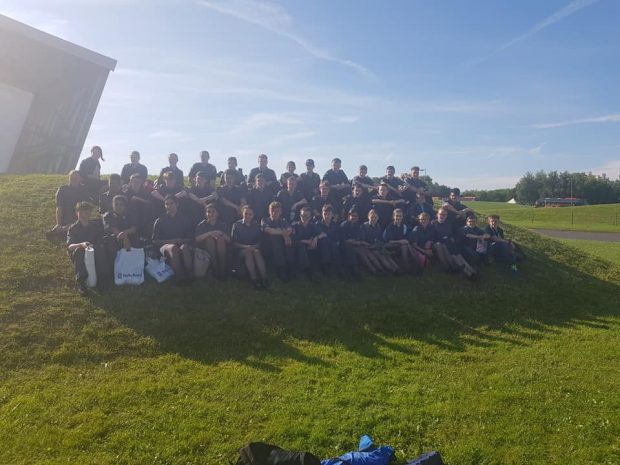 Some other activities:
16th & 17th June – Cadets took part in a practise expedition for their Bronze Duke of Edinburgh award.
23rd June – Kirkwood Hospice Midnight Memory Walk.
24th June – Shotgun shooting competition competing at Corps level.
30th June – Meltham Memories 1940's weekend.
1st July – Lindley Fun Run supported by RAFA (Royal Air Forces Association).
3rd July – 12 flying places at RAF Linton-On-Ouse.
8th July – Leadership day at Squadron helping cadets to qualify for their blue leadership badges.
Busy few weeks for the Squadron, well done to everyone who got involved with activities!
Recent Events for 59 Squadron